Australia's Largest Range of Travertine Pavers & Travertine Tiles
travertine tiles & Travertine pavers best sellers: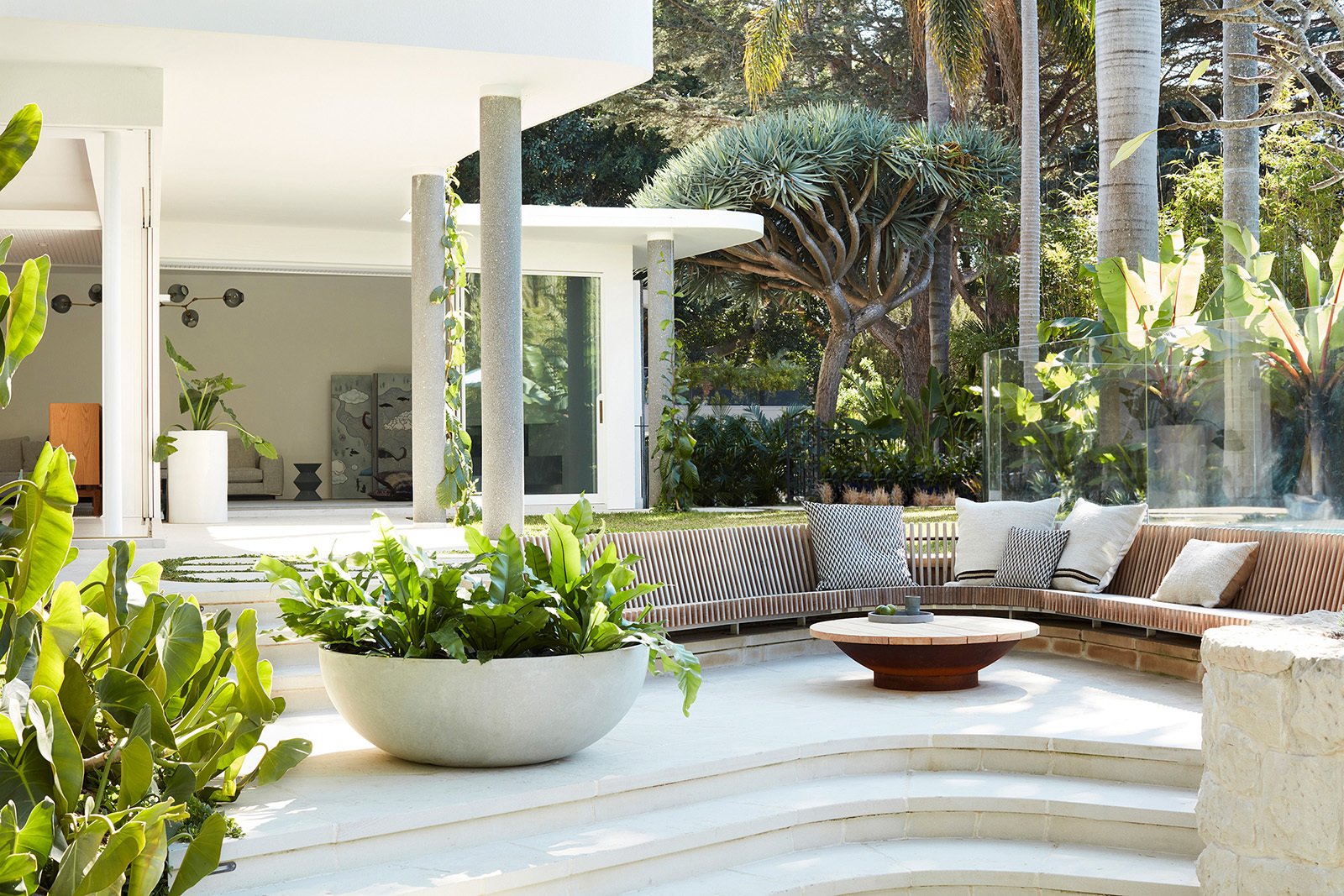 Why should I buy my pavers from
Travertine Outlet Australia
✓  Receive tailored expert advice including travertine care and maintenance from those who specialise in handling travertine stone (we're not just one of many paving retailers).
✓  Convenient Australia-wide delivery to anywhere you are including Melbourne, Sydney, Brisbane as well any regional country towns.
✓  Free express posted samples means we can bring the travertine stone to you in the comfort of your home.
✓  Australia's cheapest prices we deal direct with premium travertine quarries around the world so you know you're getting quality travertine at the best price.
Thousands of reviews from our customers
My pool looks sensational with the Silver Travertine paving. I was impressed with the care and customer service even to check up on me after sale. Will certainly purchase all my pavers and tiles again from here.
I was sceptical being from interstate. However the quality of the stone, the free sample and the exceptional customer service made me feel confident with my purchase.
From the moment I called I felt my paving project was in great hands. The staff went above and beyond to make sure I chose the right travertine and that everything was perfect for me. Highly recommend.